Job Opening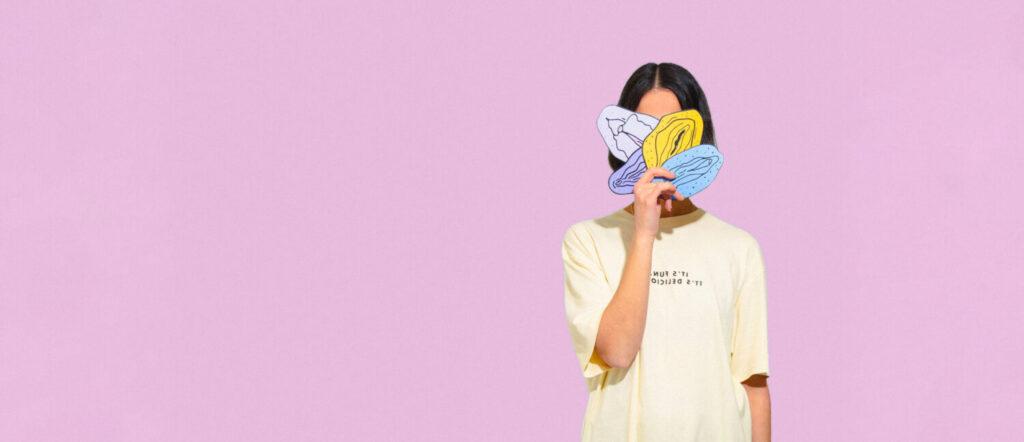 JOB OPENING IN PORTUGAL: We are looking for a Social Media Manager. Application Deadline March 15, 2023
We are looking for a motivated feminist:
Who is active on social media and believes in impact-focused projects
Has a keen interest in promoting menstrual, sexual and reproductive health
Is able to research relevant topics and communicate well in written Portuguese and English
Has experience in content creation and is able to develop engaging content
Has the necessary technical skills to use software for tracking performance
Knows how to engage people and build a community through digital campaigns
Ideally based in Portugal and comfortable with remote work
Able to build and follow a communication plan in coordination with the team
Is responsible, self-initiated, and will abide by deadlines
Progressive and inclusive values are a must!
About omgyno
Stigma surrounding female sexuality in conservative societies creates inaccessibility and discrimination, putting lives at risk. The lack of access to safe gynecology clinics hinder many young girls and women, and non-gender conforming people from taking care of their sexual health, leading to life threatening diseases such as cervical cancer – a cancer that causes an average of 50% death rate due to late detection in many low-resource settings. In response to these challenges, omgyno is a female-led femtech platform that is redesigning the gynecological experience with human-centered design, progressive values, and technology to promote self-care, privacy, and control. After thorough research and listening to some of the most urgent issues our community is facing, we offer three main services: at-home testing in partnership with local diagnostic labs, telehealth with progressive doctors that are recommended by the community and education on sexual health through social media. Our organization explicitly identifies as feminist, inclusive, community-driven, eco-conscious, holistic and fun-loving.
In March 2023, omgyno plans to launch its home tests and telehealth services in Portugal with a campaign offering free vaginal smear culture and HPV tests.
Links:
Website: https://www.omgyno.com
Instagram Greece: https://www.instagram.com/omgyno_gr/
Instagram Portugal: https://www.instagram.com/omgyno_pt/
Instagram English-Arabic: https://www.instagram.com/omgyno_/
Facebook: https://www.facebook.com/omgyno
Linkedin: https://www.linkedin.com/company/omgyno
Tiktok: https://www.tiktok.com/@omgyno
The Social Media manager in Portugal is responsible for the tasks below:
Content Creation: Research thematics that are relevant to omgyno's mission, and develop written and visual posts mainly on Instagram in Portuguese and English. There is a large archive of existing posts in Greek and English which can be used as reference.
Social Media: Strategically post the information of the campaign and other relevant news mainly on omgyno's Instagram and Facebook accounts, but also other channels when relevant. Knowledge of digital tools is a must.
Community: Ensure that the omgyno community in Portugal grows by engaging different partners and influencers whenever relevant; and use this engagement to learn more about the community's needs and challenges.
Reach & Impact: Ensure that the campaign is clearly communicated and reaches enough people in the community who would like to access home tests
Organization: Maintain an organized and up to date communication plan and relevant files archive.
To apply please fill out the form below: