omgyno is an international female-led company that aims to dismantle and disrupt much of the issues surrounding female sexual and menstrual health today.
Based on a multitude of needs expressed by the founding members as well as their direct network, six major principles were established. So what are the values that define omgyno?
Inclusive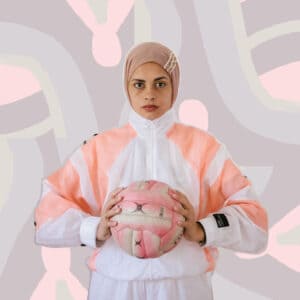 Our first priority is to build a community where everyone with a vagina feels welcome, regardless of their gender identity, culture, religion, sexual orientation, race, class, occupation, education level or any other basis for discrimination. This is a space to learn about our sexual and menstrual health through our diversity.
Feminist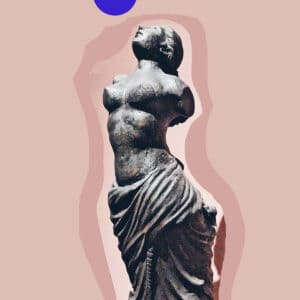 Many historical waves and cultural variations have added layers to the notion of feminism, leaving much room for debate and dispute. As a female-led initiative, we are taking a political stand on equality between the sexes, and acknowledging our body rights for healthcare, security, control, privacy, authority, and agency. There are some very important discussions that need to be made with regards to the female body.
Community-driven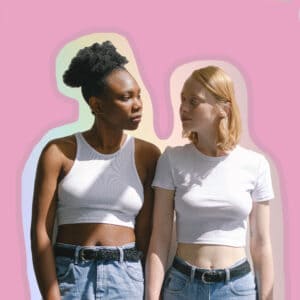 We believe in the power of knowledge developed by the exchange of ideas. We look forward to co-creating this space together by listening to one another and offering support across borders. Your views and shared experiences will help us create a community that engages in important discussions in order to meet all our needs.
Holistic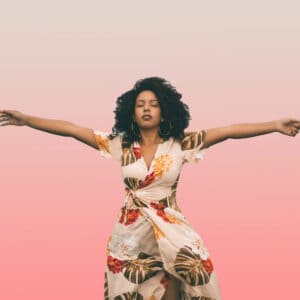 We believe that our health and well-being depends on physical and psychological aspects, this is why our philosophy treats the individual as a psychosomatic whole. With self-care as a key ingredient in this recipe, we aim to build a relationship of trust and respect between like-minded professionals and patients.
Eco-conscious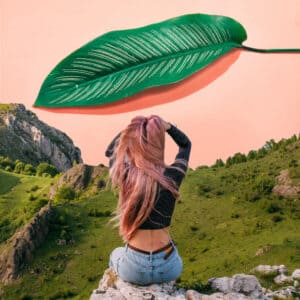 We are the generation that is very conscious of our footprint on the environment. As a company, we have a duty to try our best to reduce this carbon footprint as much as possible and we do so by developing partnerships with like-minded businesses such as bike couriers and suppliers of eco-friendly packaging or producers with ethical practices.
Fun-loving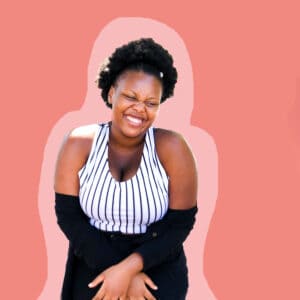 Health and wellness should be a matter that inspires joy. Body positivity is essential. Sexual pleasure and menstruation should not be regarded as taboo or shameful. We can be informed, take care of our bodies and play without guilt and prejudice. This is our core ethos as a colorful and vibrant community.
As a small team that just set out to explore these themes through interventions, projects, services, products, and events; we are very excited to have you, our dear reader, become part of our community.