Do you experience itching, swelling or burning sensations? Let's break down which test you may take when you are dealing with different symptoms.
Throughout our lives, there are periods where we experience symptoms of vaginitis (general inflammation in the vagina) and it is important to recognize them, and get tested in order to avoid more harmful infections.
In order to better understand which home test to take, we have three main guidelines for you to follow.
Symptoms of vaginal irritation (vaginitis)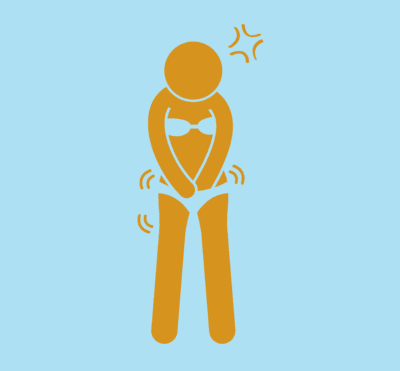 Ιtching, swelling, redness, unusual smells and discharge, bleeding between periods, or pain during intercourse.
If you are dealing with these symptoms it is recommended to take the vaginal smear culture, which is for a general check up and covers most common infections (bacterial, fungal & STIs).
Symptoms of urinary tract infection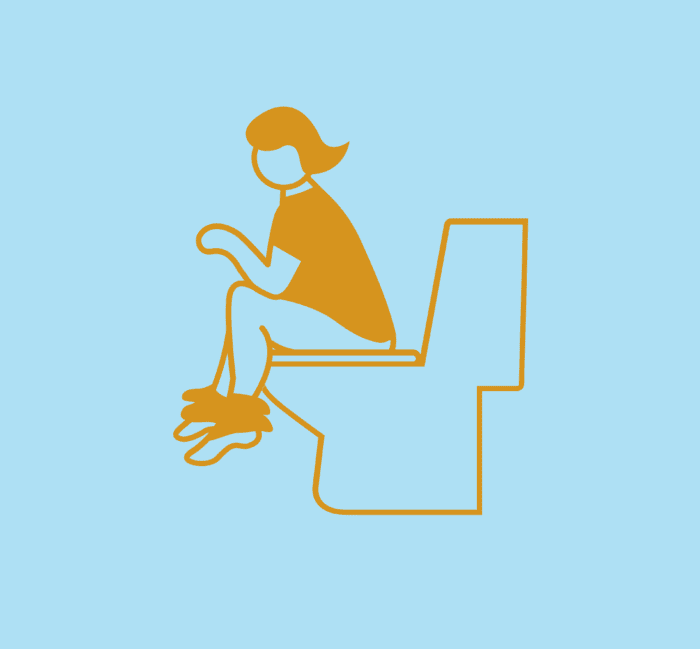 Burning sensation when peeing, feeling the urge to pee more frequently (even with empty bladder), pelvic pain.
If you are dealing with these symptoms it is recommended to take the Urinalysis+ Vaginal Smear Culture, that determines if you have a urinary tract infection together with an antibiogram to check your body's resistance to certain antibiotics. Bacterial infections spread fast, so the vaginal smear culture will check if the infection has spread from your urinary tract to your vagina.
For the prevention of cervical cancer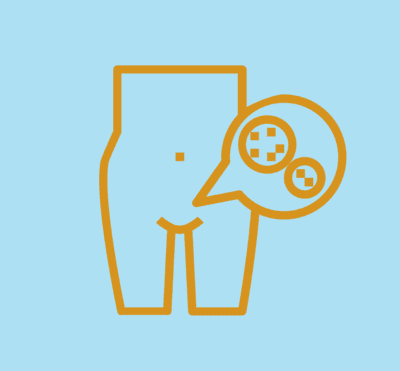 Ιt may be symptomless and should be done once every 3 years.
Το get tested for HPV it is recommended to take the HPV molecular test, which is the advanced and pain-free version of the pap smear. It checks for the presence of 49 types of HPV, and identifies the high-risk strains which can lead to cervical cancer.
Greece: 3rd most frequent cancer among women between 15 & 44 (hpvcentre.net).
If you experience any of these symptoms, do not neglect them as they may lead to a more severe infection. Also don't forget to get tested for HPV once every three years.
You can find all three home tests in our femshop.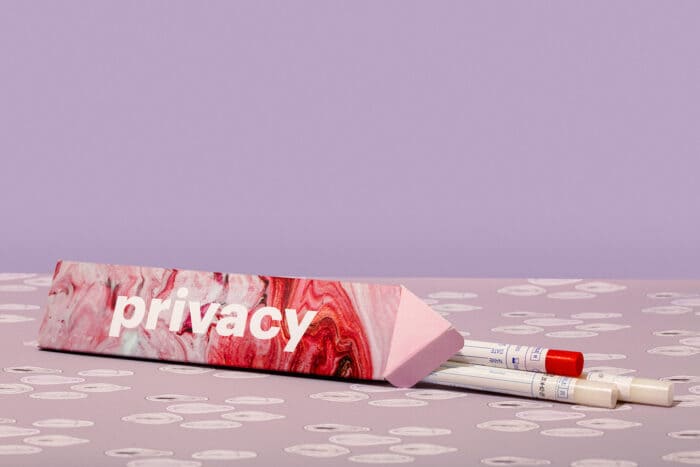 What happens if my results come in positive?
If you would like to discuss your results and/or receive a prescription from a certified doctor, head over to our telehealth page to view our list of recommended doctors and book an online consultation.